Almost a year since the pandemic began, and 7 months since our last post.  Life has been mostly about living in and enjoying our house, at a time when we really appreciate having our house to enjoy.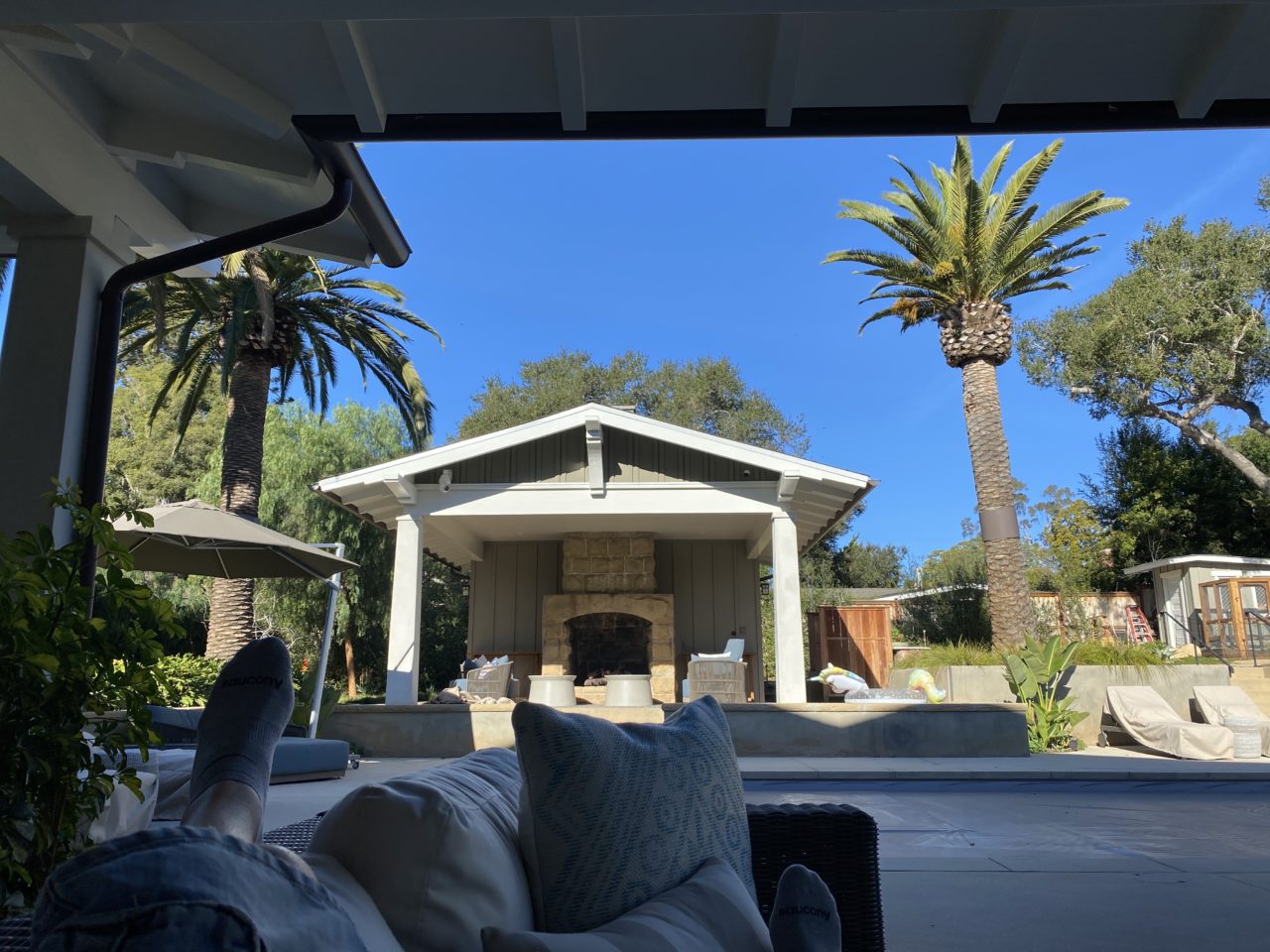 After finishing our pool, outdoor BBQ area, chicken coop, doing some landscape refreshing, and adding more solar in the first half of last year, there really wasn't much on our house left to do, except little things, like (mostly) routine maintenance, adding a shed in our backyard, and finishing up our audio | video | home automation installation.
It was great over the summer having a nice yard, which allowed us to have friends over in small groups (a family at a time) for swimming, conversation, and fun, while maintaining a health bit of social distancing.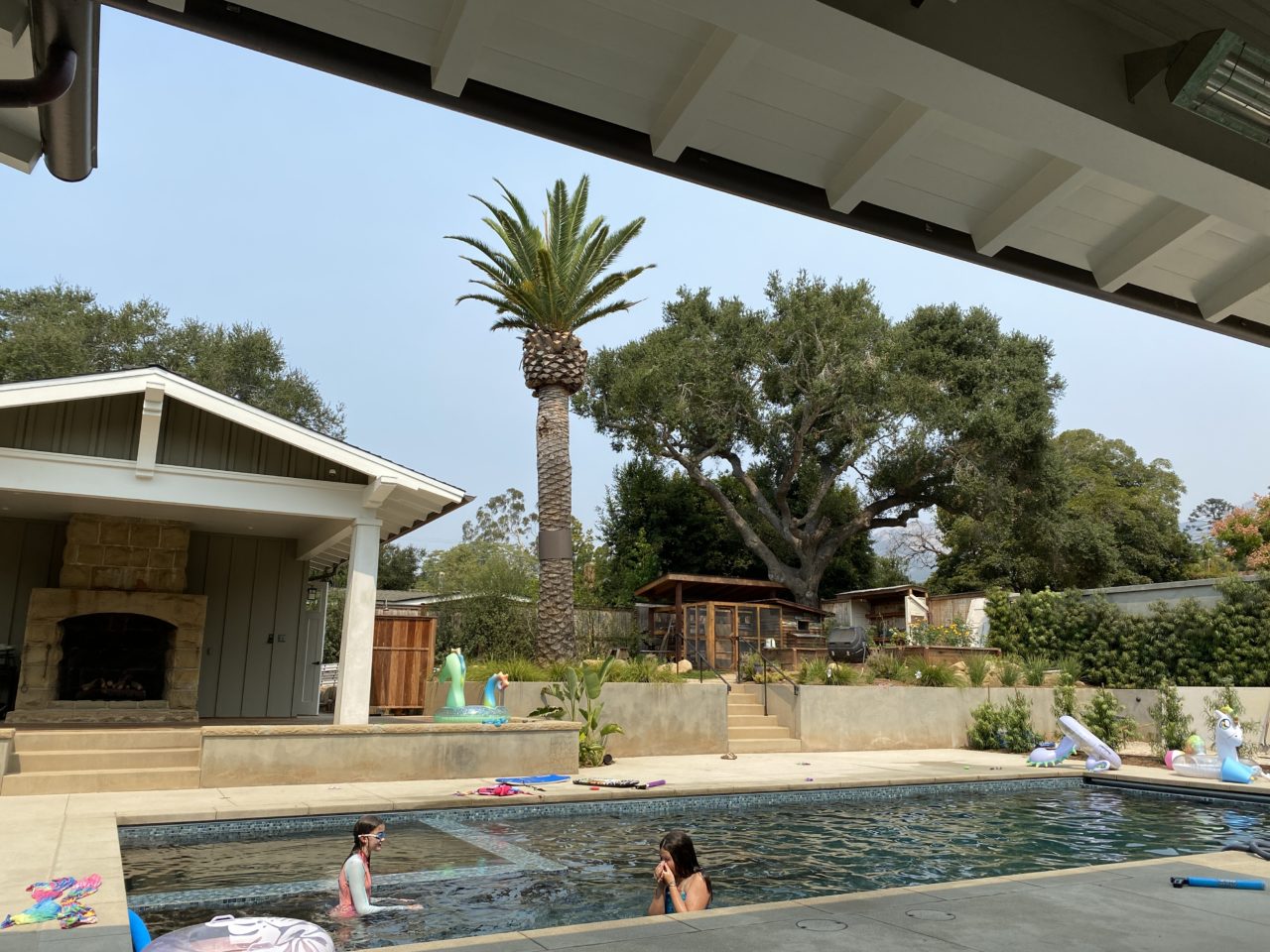 The holidays were mostly a family affair, but we used our large outdoor patio to have another family over, and had a nice thanksgiving dinner at separate tables.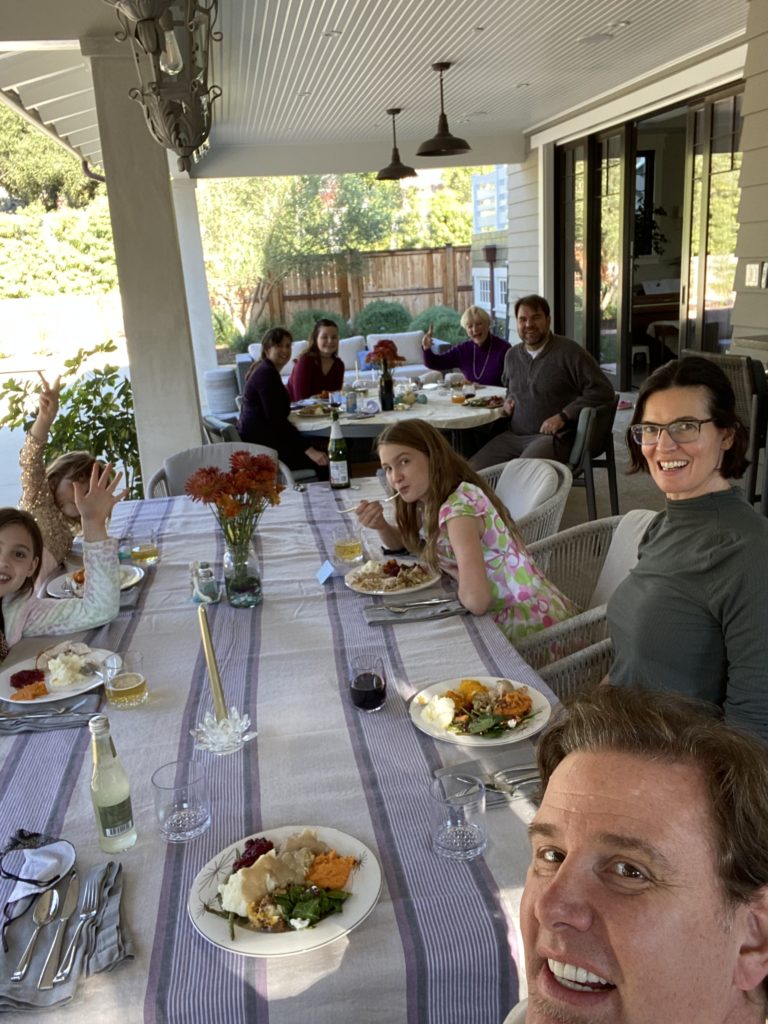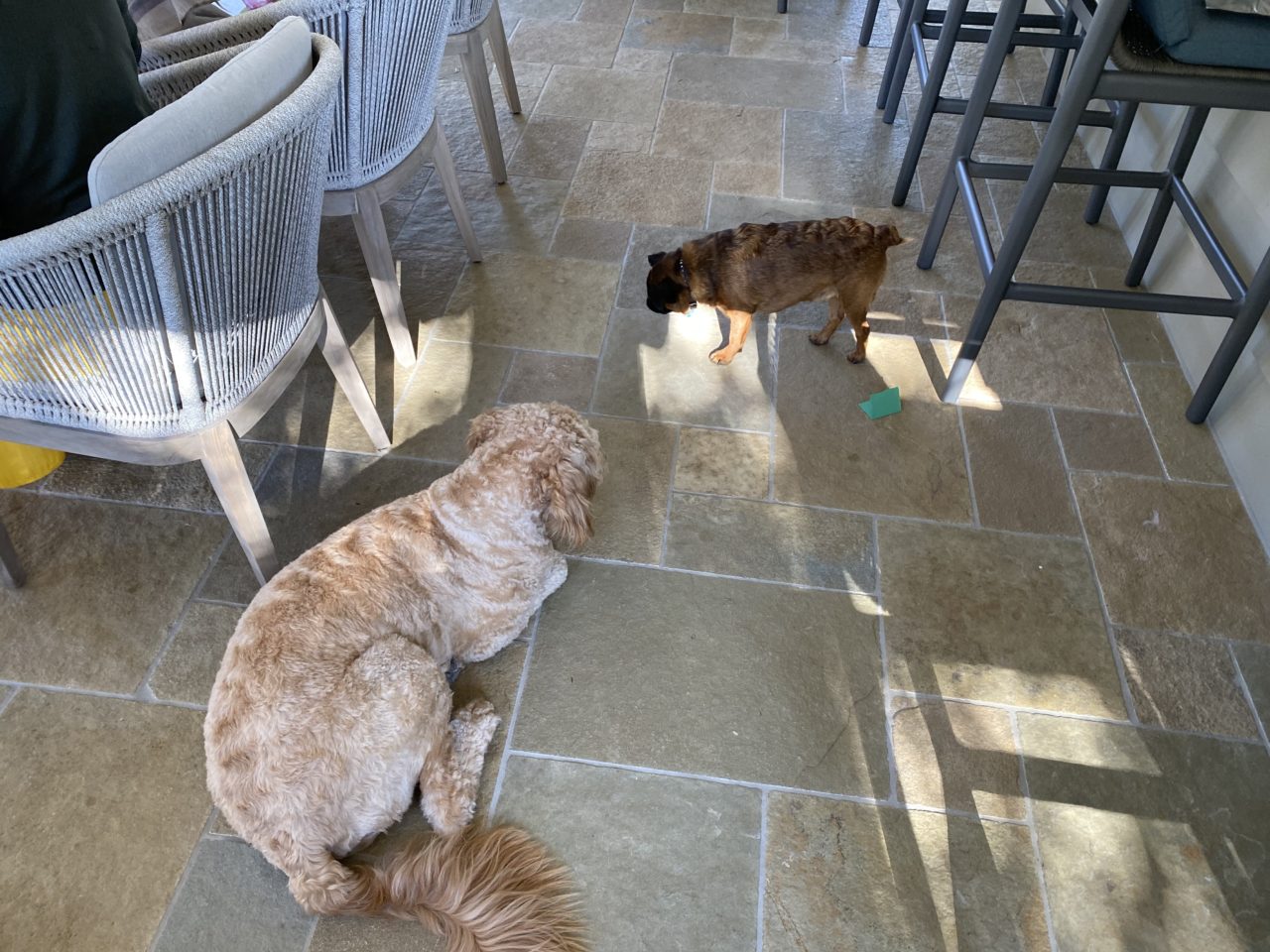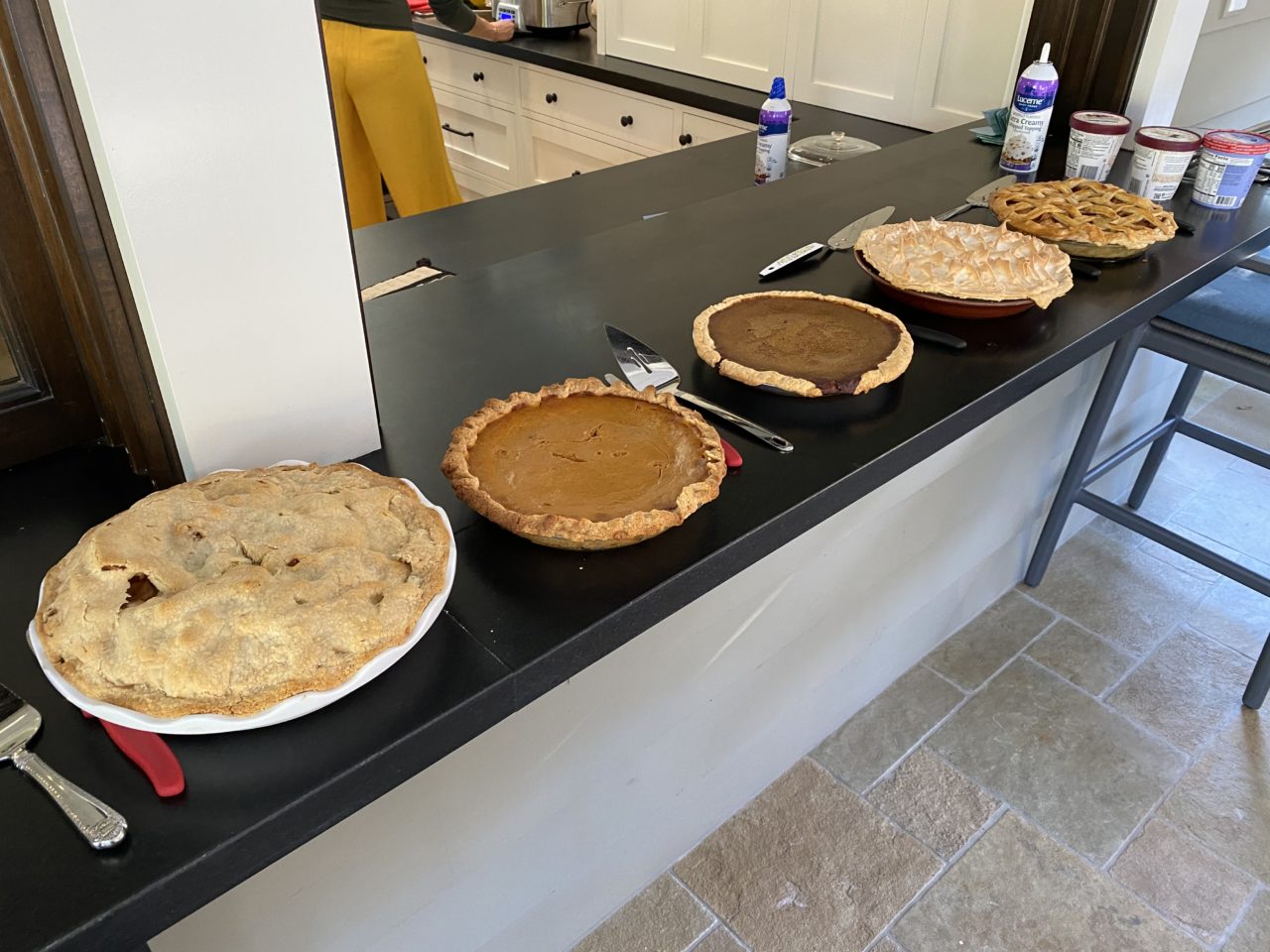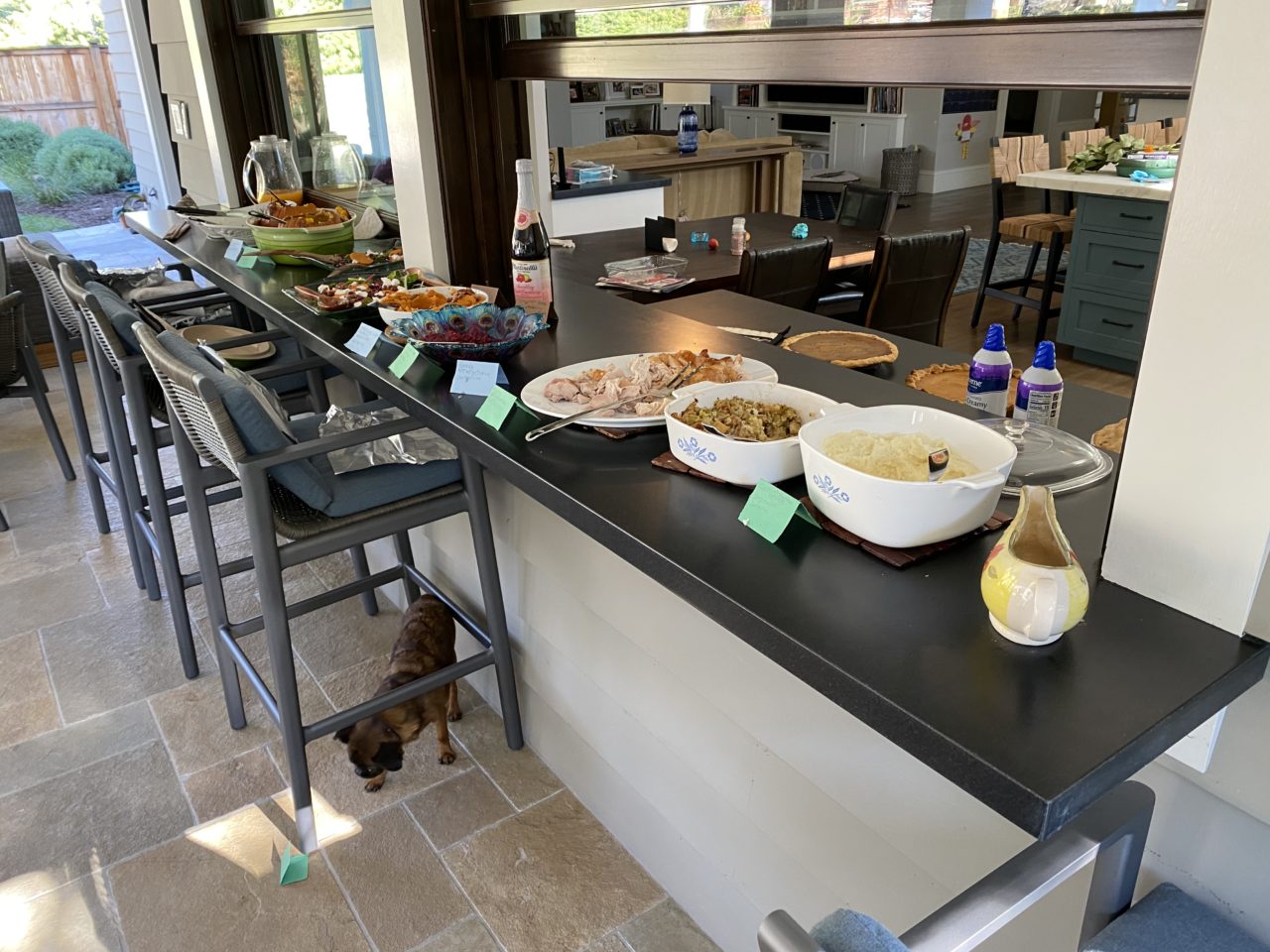 Having a nice house helps with 2, sometimes 3 kids schooling from home.  Lots of options for them to mix things up and school from different rooms.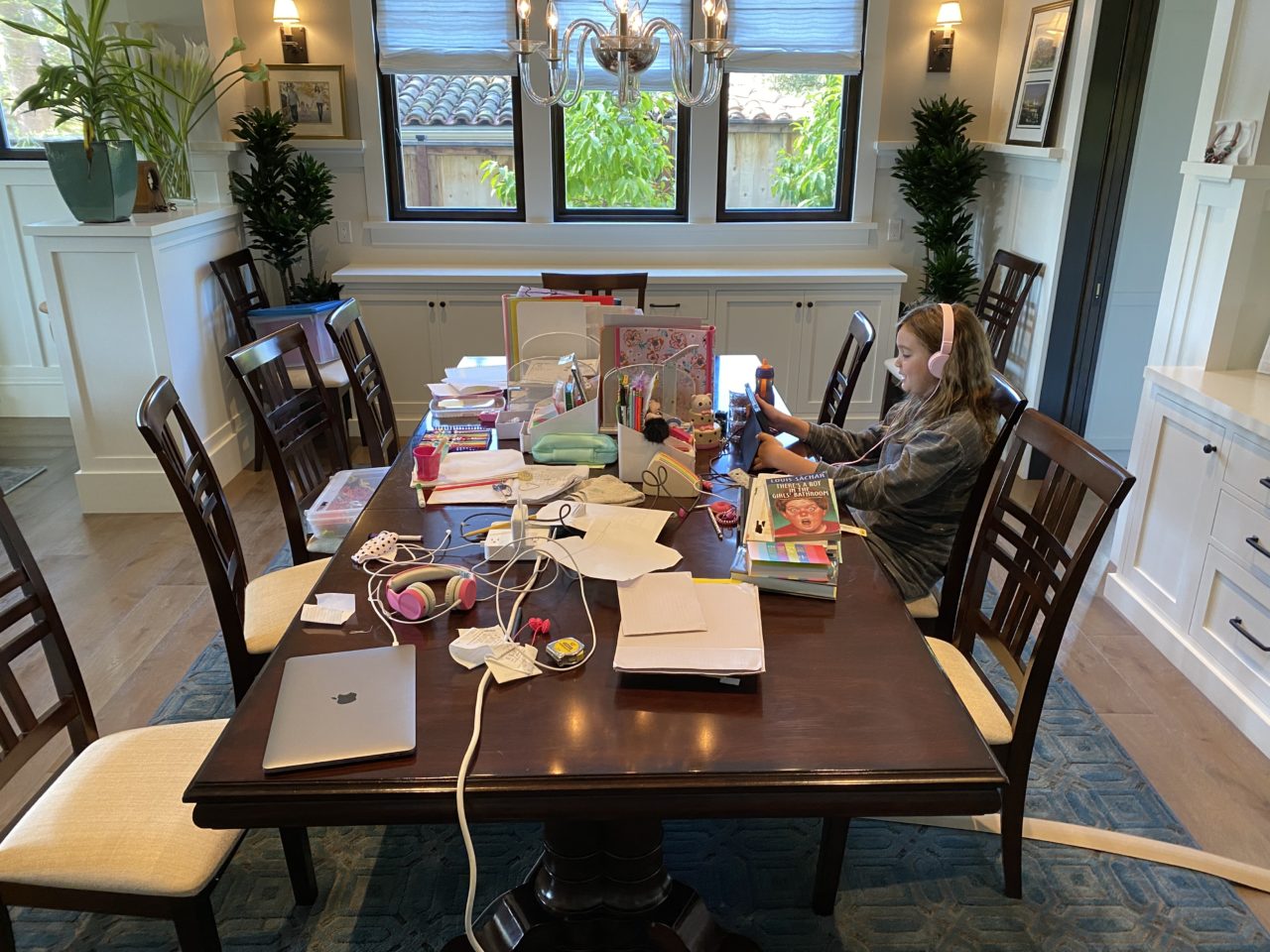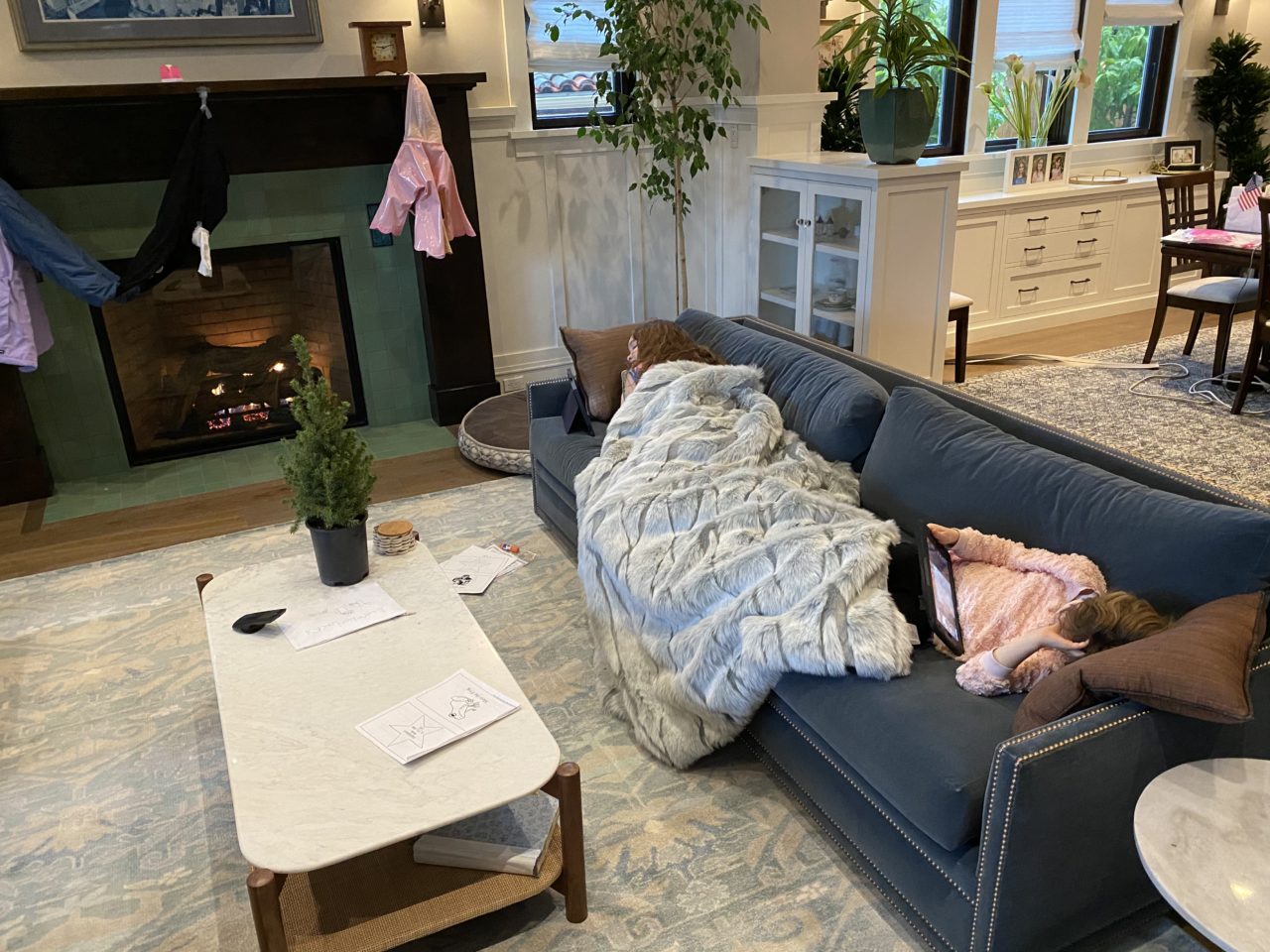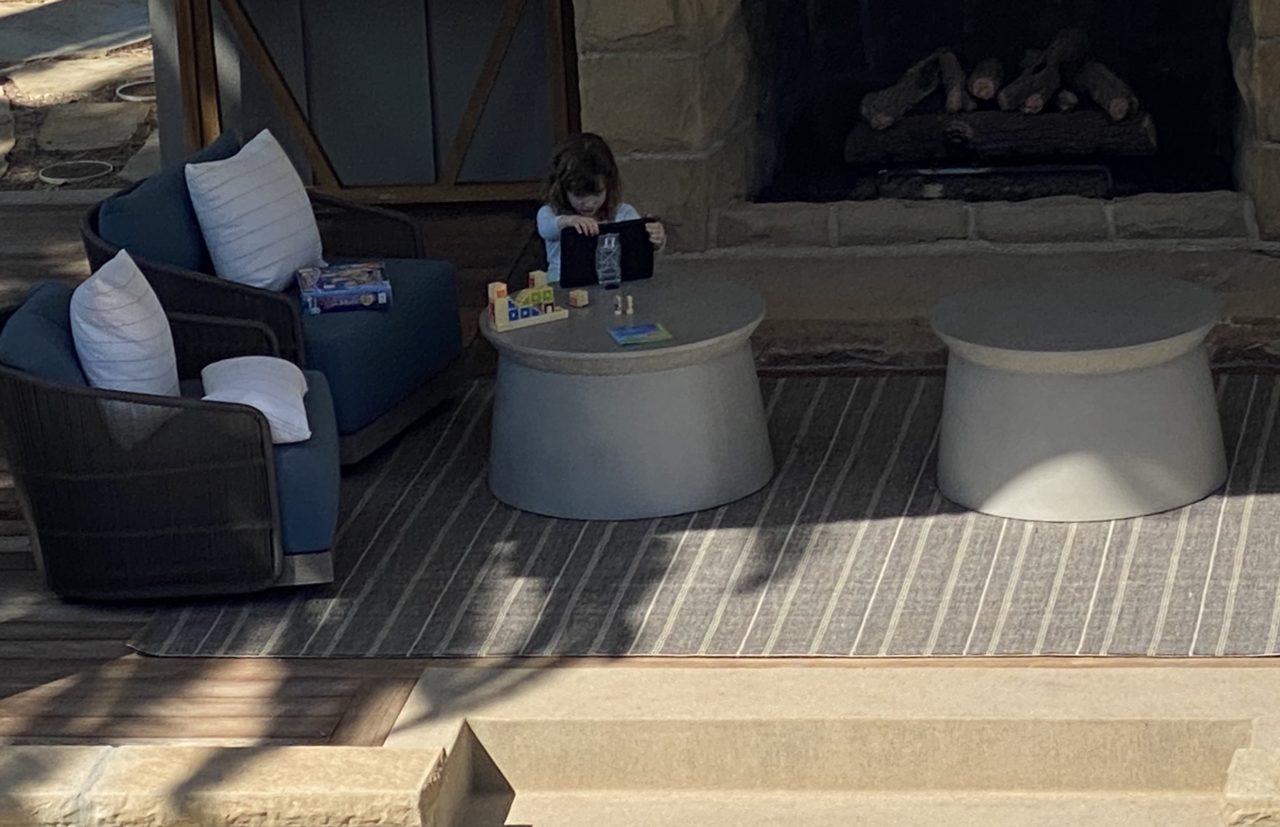 In short, it's fully our house now, it is a very comfortable and enjoyable house, and we feel very lucky and grateful to have such a nice house at a time like this.