When we installed our solar system in 2018, we installed a little more than half what we had the capacity for on the roof.  The idea was that we didn't want to over install solar, so we thought we'd sit back and see what portion of our usage the initial array offset.  In the year from August 2019 to July 2020 the system produced about 13,500 kWh and we additional used about 10,282 kWh from the grid.  Clearly we can still make use of more solar.
When we installed our roof, we included brackets for both the array we installed, and the potential future one.  We also added conduit for the wires from the panels to go to our basement for the inverter, and then off to another sub-panel to hook up to our home power infrastructure.
In all the installation was a breeze and they were able to install the panels and hook everything up in a single day.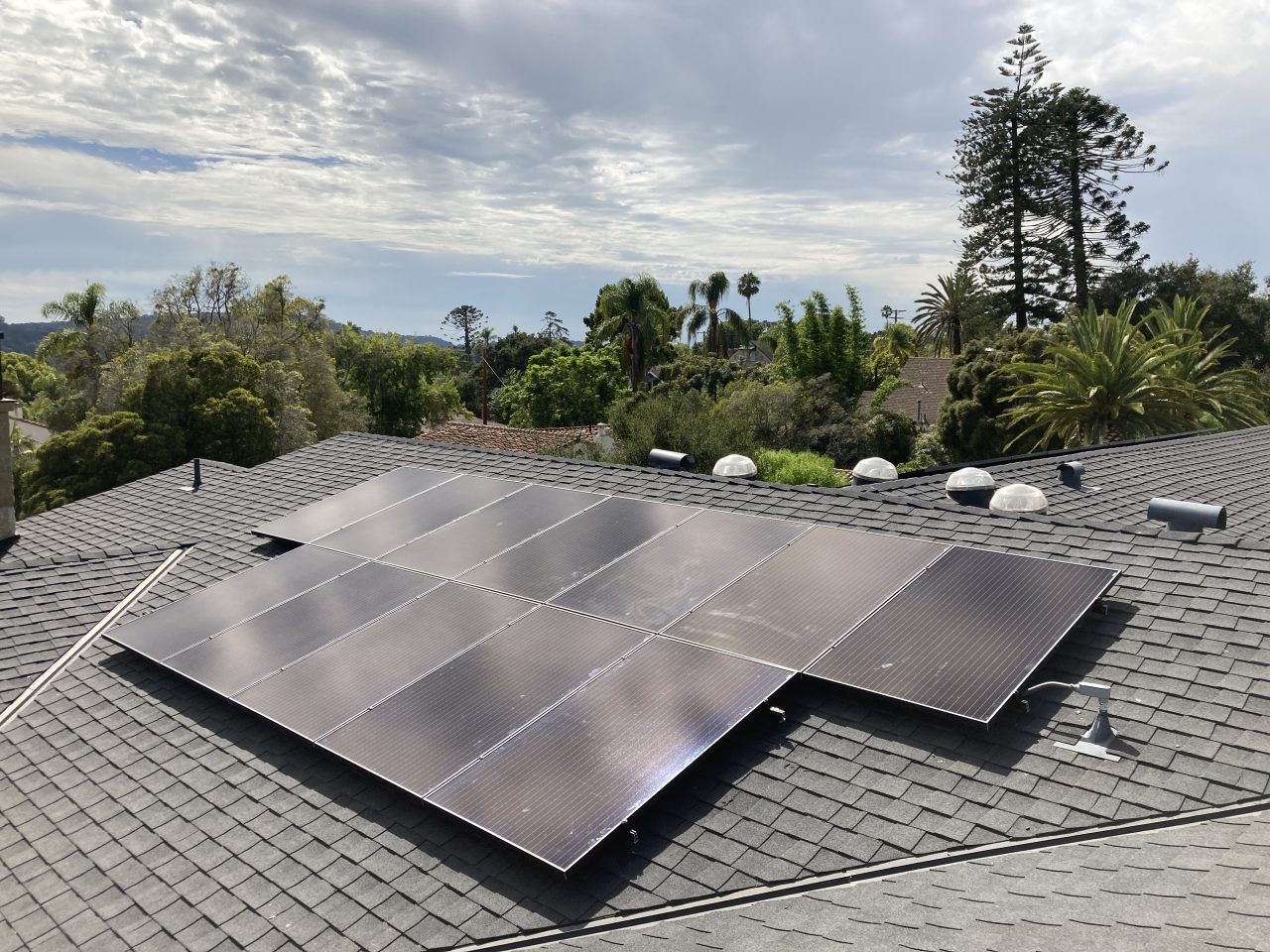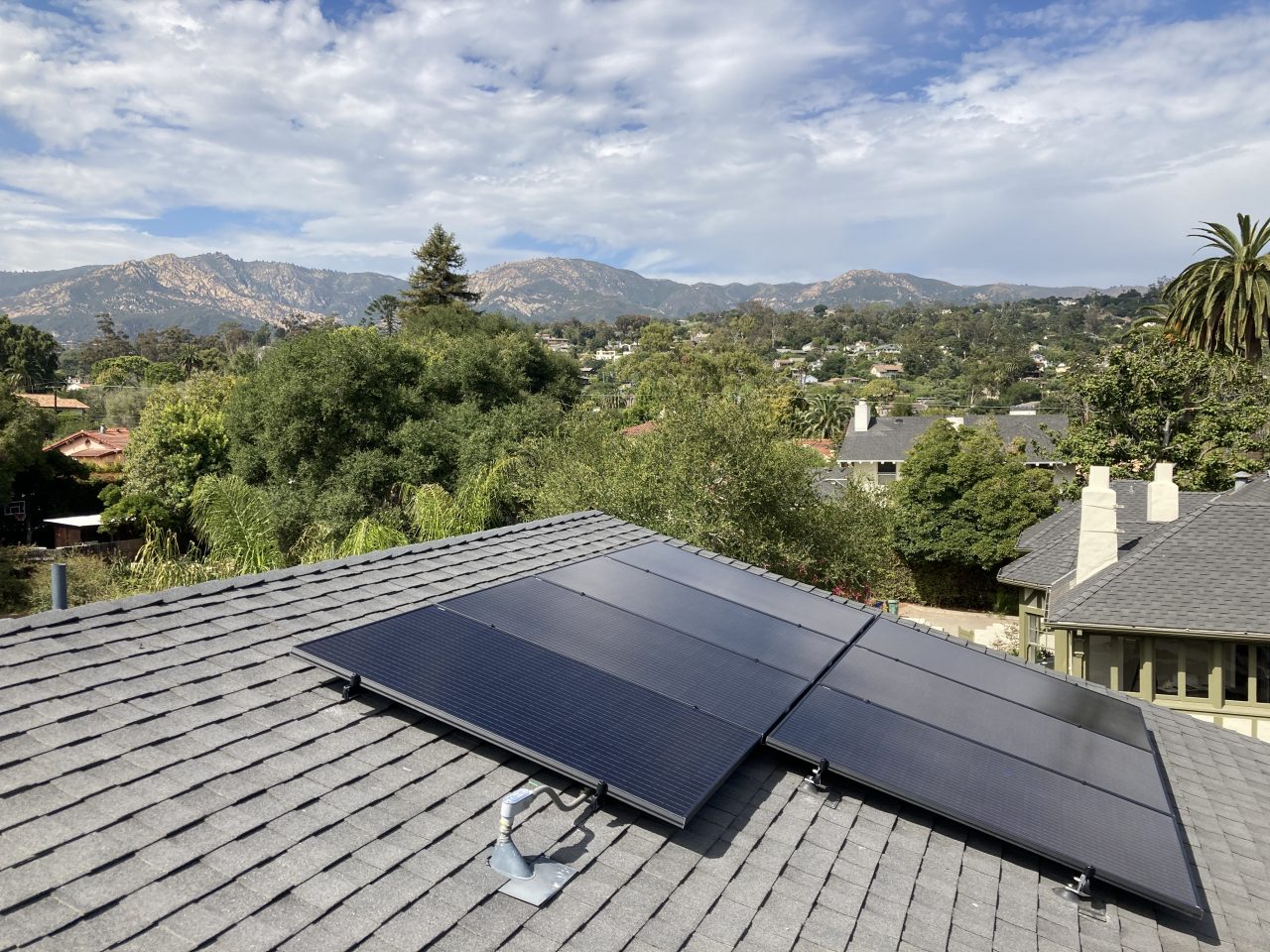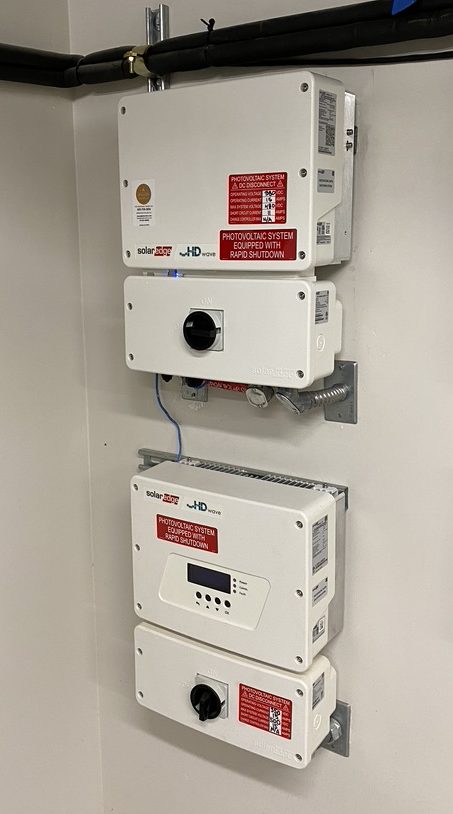 If I project our total new capacity based on performance of the first part we installed, we should produce in the neighborhood of 23,700 kWh per year, which happens to be almost exactly what we used in the year mentioned above.
However, we've since installed a pool (electric pump motor), and now have an electric car, so we'll still be using some grid power.  Perhaps we'll install more solar in the future.